Acupuncture has been used for over 2,000 years in Asian cultures
Acupuncture is considered a complete medical protocol in Asian cultures to correct imbalances of energy in the body.  From it's beginning in China more than 2,500 years ago, acupuncture has been used to prevent, diagnose, and even treat disease.
Acupuncture is based on the patterns of energy flow (Qi) through the body that are essential for good health.  Disruptions of this flow are believed to responsible for disease, pain, and dysfuntion.  Acupuncture corrects the flow of energy at identifiable points close to the skin. 
The concept of the body's "Qi" (pronounced 'chee') shouldn't be considered "twilight zone" material as thought by some in the medical profession.  Your body has a natural way of reacting to feeling stressed or anxious.  Your mood, mental health, and general feelings do affect your physical health.  Acupuncture aims to assist you in the same way.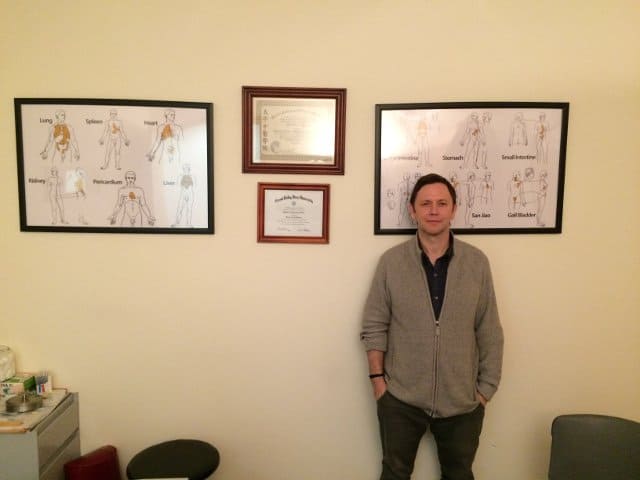 Fear of needles is the most common concern for individuals when acupuncture is suggested.   The good news is the needles are very thin (hair-thin) when compared to a normal injection needle for medicine.  You'll feel a little pressure as the needle is inserted and some individuals don't even know it's happened.
Acupuncture can be used to treat respiratory diseases, bronchopulmonary diseases, orthopedic disorders, gastrointestianal disorders, and neurological disorders.   In certain situations, individuals don't react well to medicine and acupuncture gives them a more natural way of asssiting the body.
Acupuncture fits well into American's shift to more natural ways of healing the body and understanding a healthy alignment of your mind, body, and spirit.  In today's 24/7 "always on" world, individuals are realizing they need to proactively look out for their overall health versus just seeing a doctor when something is wrong.  
At American Chiropratic, we will go through your medical history and do a physical exam in order to come up with your treatment plan.  Call us today at (616) 453-4437.
Clinical studies on the overall benefits of acupuncture show it can successfully treat a wide range of conditions.   These treatments range from musculoskeletal problems (neck strains, lower back pain, & multiple others) to migraines, depression, and insomnia to name a few.  
Types of Treatments Available
What to Expect in Your First Treatment
American Chiropractic will take you through a complete review of your health history, discuss any medication or physician supervision you may be under.  Our goal is to fully understand the issue you have and all of the steps which may have been taken up to this point to resolve it.
You should expect to get questions which you may not think are relevant to the purpose of your visit.  The doctor may get into digestive, urinary, stress, sleeping patterns, and a number of other areas in order to establish a plan of treatment.  The focus isn't to make you uncomfortable but to ensure any underlying issues are brought to the surface.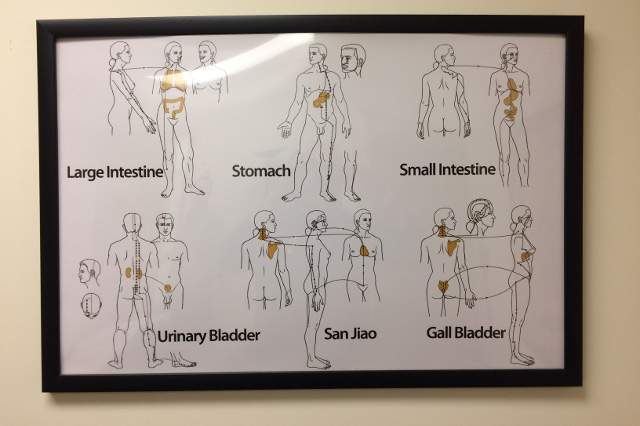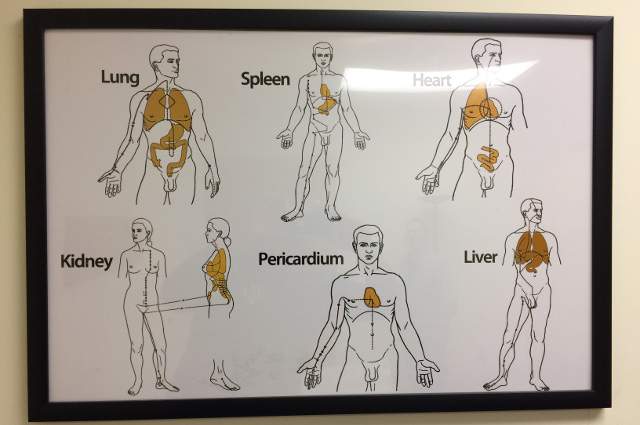 738 32nd Street Southeast

Phone Number
(616) 453-4437